Chapter 7 Bankruptcy Attorney in Columbia, Maryland
Consult the Law Office of David B. Mintz, PC a Chapter 7 Bankruptcy Lawyer in Columbia, MD
An Experienced Bankruptcy Attorney Can Help Clear Your Debt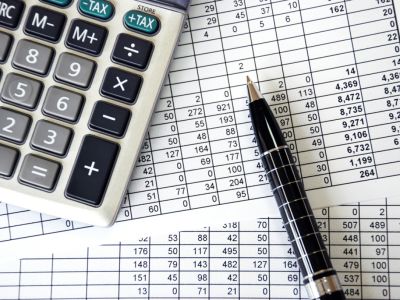 Don't get crushed by your debt. The Law Office of David B. Mintz, PC in Columbia, MD provides Chapter 7 bankruptcy services. Chapter 7 bankruptcy will clear most kinds of debt, including credit card, medical bill, and business debt. Whether you're tired of creditors harassing you or you just don't have the money to repay your debt, you can trust attorney Mintz to help you find financial relief.
Contact us today to discuss your situation with a Chapter 7 bankruptcy lawyer in Columbia, MD.
What Chapter 7 Bankruptcy Can and Can't Do
As your Chapter 7 bankruptcy lawyer, attorney Mintz will analyze your assets to see if you're a good candidate for Chapter 7 bankruptcy. This type of bankruptcy can:
Stop wage garnishments and clear most tax debt more than three years old

Clear unsecured debt but not student loans or child support
Call now to see if Chapter 7 bankruptcy is a smart move for you.